Project designed for teaching and learning development of academic staff and scholars at HSE.
Program of professional development for HSE academic staff and scholars aimed at the improvement of teaching and learning process in order to achieve effective teaching. 
Discussion is a format of regular academic staff and scholars meetings where participants gather to talk about the most vital and interesting teaching issues in different places in Moscow. 
Intensives for faculty members aimed at perfection of different professional instruments and new toolkits for the improvement of the teaching and learning process.
In May 2021, 25 digital teaching consultants began work at all campuses of HSE University. Their task is to help colleagues teach effectively online and make use of digital technology in their teaching. All consultants passed a selection by the Expert Committee. Below, HSE News Service tells us about the participants of the new Teach for HSE project.
31 May  2021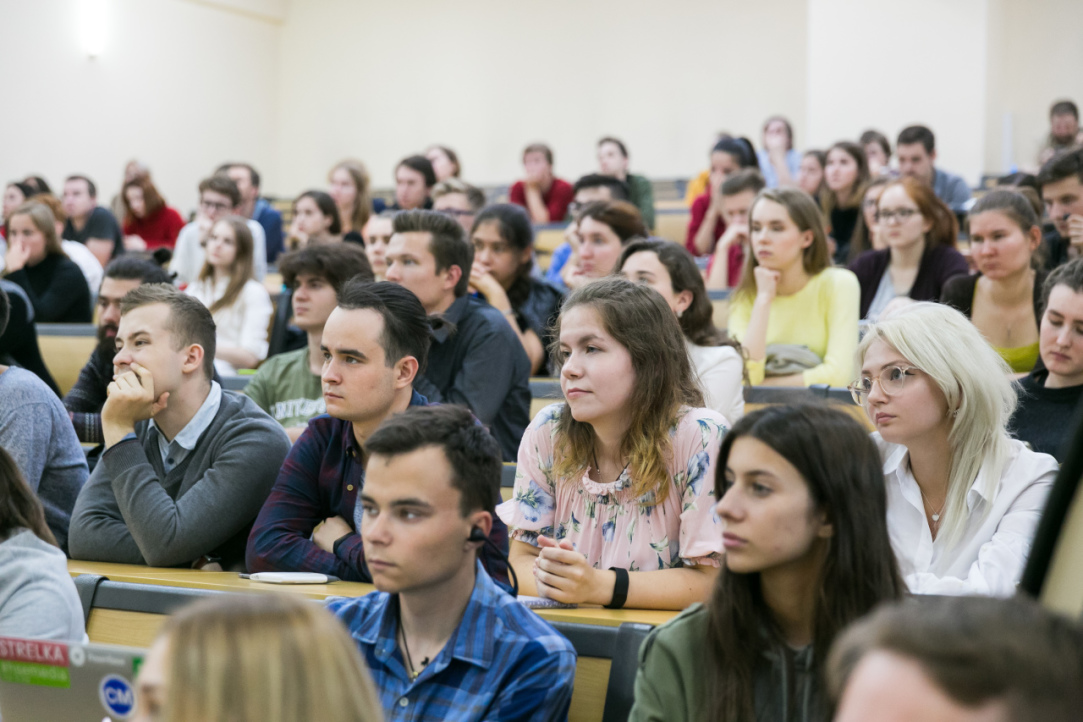 The Academic Council has confirmed a new draft of the Regulations for Interim and Ongoing Assessments of Students at the Higher School of Economics.
30 November  2018