Discussion
Discussion platform is intended as a space for lively communication and conversation about the most pressing issues of teaching. We hold regular meetings for teachers who talk about their experiences, share teaching techniques and life hacks, learn more about each other and about educational innovations.
The goal of our meetings is a continuous exchange of experience within a strong community of HSE teachers.
Our history
In 2017, the "Teach for HSE" project organized its first advanced training program, and even then it became obvious that we had something to talk about, but it was not always possible. Therefore, we decided to create a discussion club about Teaching and Learning.
Today
More than 20 discussions on a variety of topics have already taken place. During the deliberations, many new ideas and even training courses for teachers have been born. Sensitive issues and comments of the participants give impetus to the discussion of new pressing topics.
The discussion platform has become an interdisciplinary field of interaction between teachers. We began to communicate more actively with each other and find out what is happening "behind the door" of a neighboring audience.
We value the private and friendly atmosphere of our meetings, therefore we do not record videos but after each discussion we create analytical reviews that can be found on our website. There we also post a variety of useful materials on the topics discussed.
Come to our discussions to:
exchange experiences with colleagues, ask questions and speak out on the most pressing and emotional topics;
establish strong professional contacts and friendly relations within the teaching community of HSE;
understand how a particular teaching approach fits into your learning strategy;
gain new experience in the field of professional communication;
propose a topic for discussion.
Meeting place: Professors Club, Pokrovsky boulevard, 11.
We are always happy to welcome new members! If you want to propose a topic for discussion, write or call us:
Oksana Chernenko
Tel./Fax 8 (495) 772-95-90 *15548
Veronica Saltykova
Keep up with our announcements!
Discussion 01/06/2020
English exam online is new reality of the education system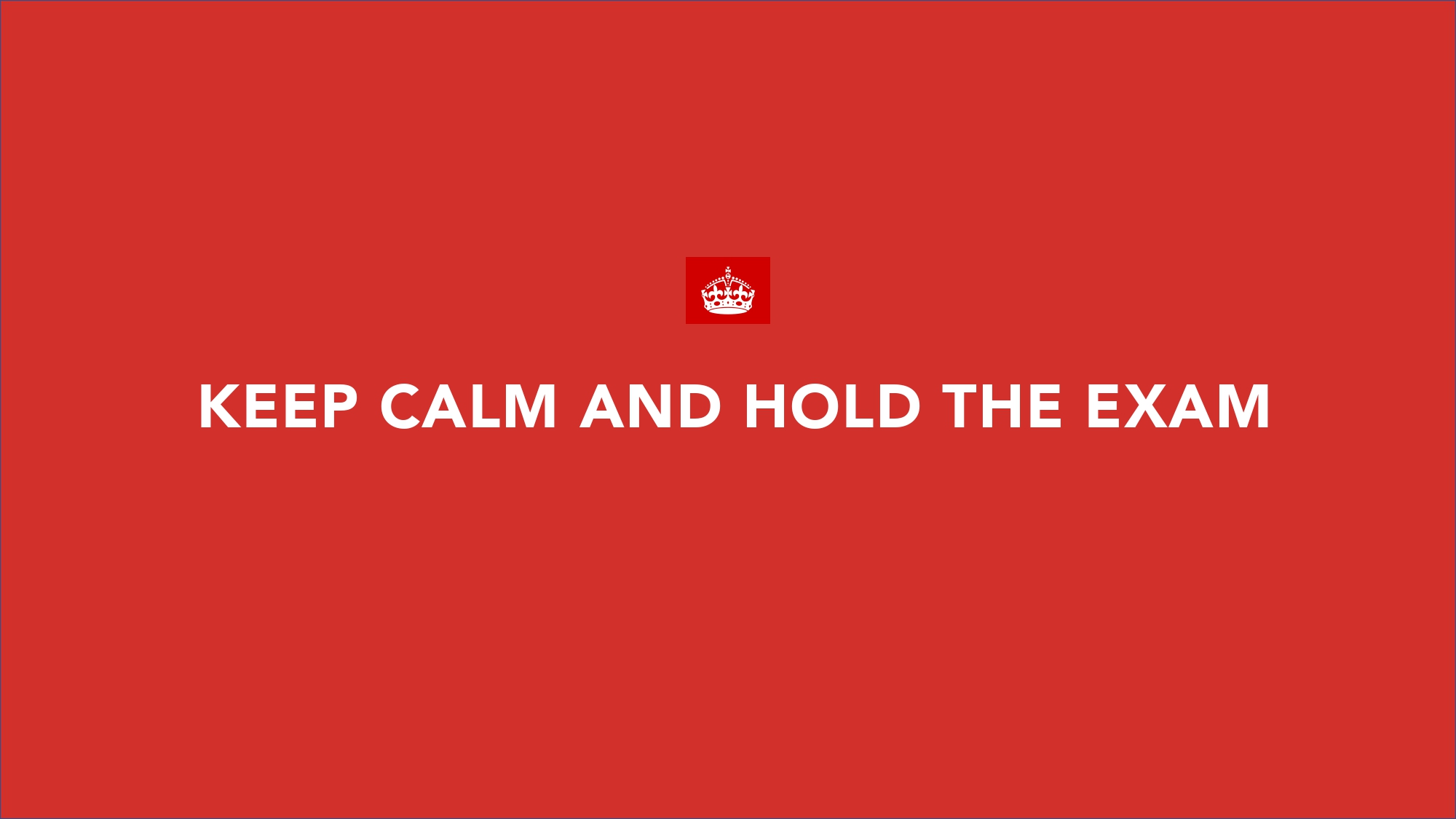 Discussion 15/05/2020
Online Teaching: Written Exam Assessment Tools
Dear Colleagues,
We invite you to the next discussion of the "Teach4HSE" project, where we continue to discuss one of the most pressing topics – online assessment. Written exams are subject to review. Speakers of the discussion Ilya Schurov and Natalia Petrova are ready to share their experience and practical recommendations with colleagues.
Waiting for you at Zoom May 15, Friday, at 16.00
Registration by link: https://zoom.us/meeting/register/tJwtduGhrzMiHN0LxisaLqr0zRROevv-ll9v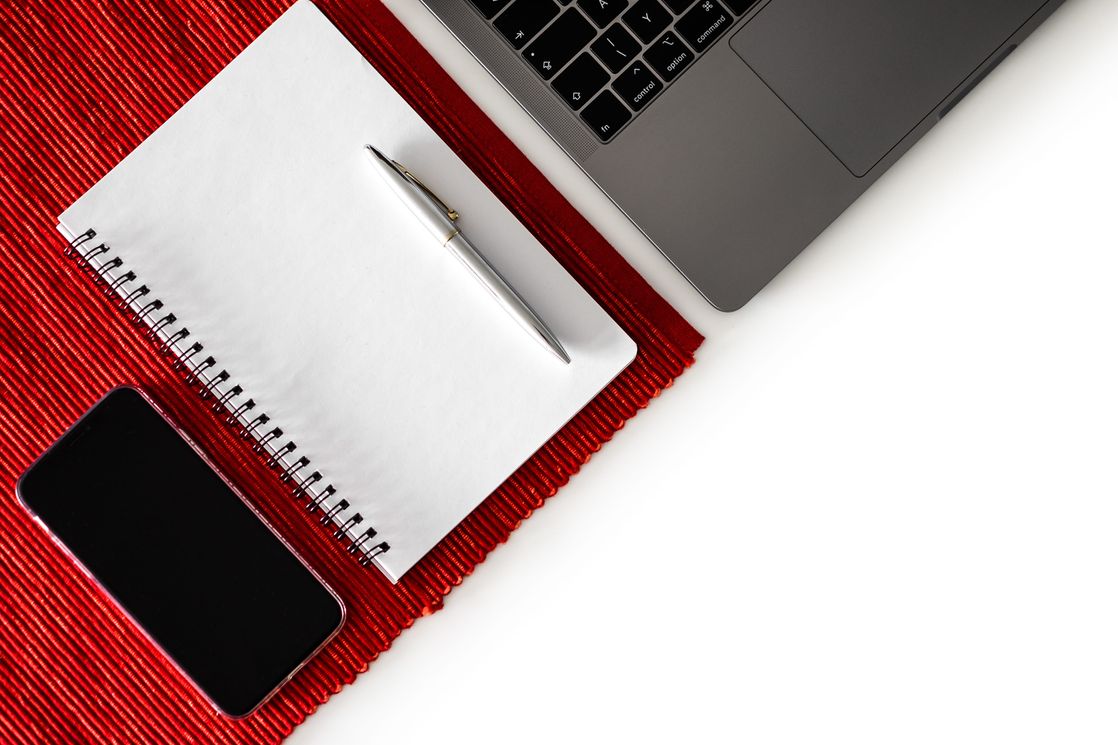 Discussion 08/05/2020
Online Teaching: Assessment Tools. Part 2
Dear Colleagues,
We invite you to the second discussion of the «Teach for HSE» project on online assessment.
Last time, we talked about evaluation of the current work of students in the virtual classroom using various online tools. Now we will discuss the resulting assessment. This topic is of particular relevance now - at the time of graduation works, final tests and exams. This year, all these take place in online format, which requires teachers to adjust their approaches and control all processes.
Registration by link: https://zoom.us/meeting/register/tJcsfuCprDIvGdd5EQQJ1QC8Jvf2F_dHugXE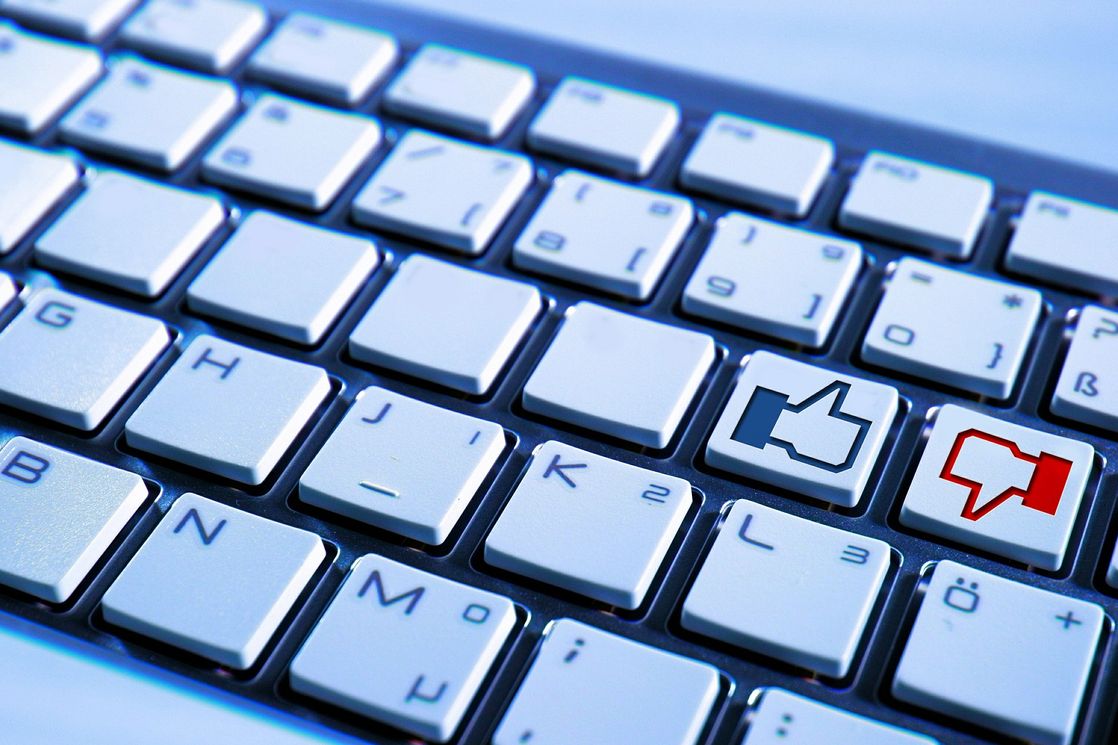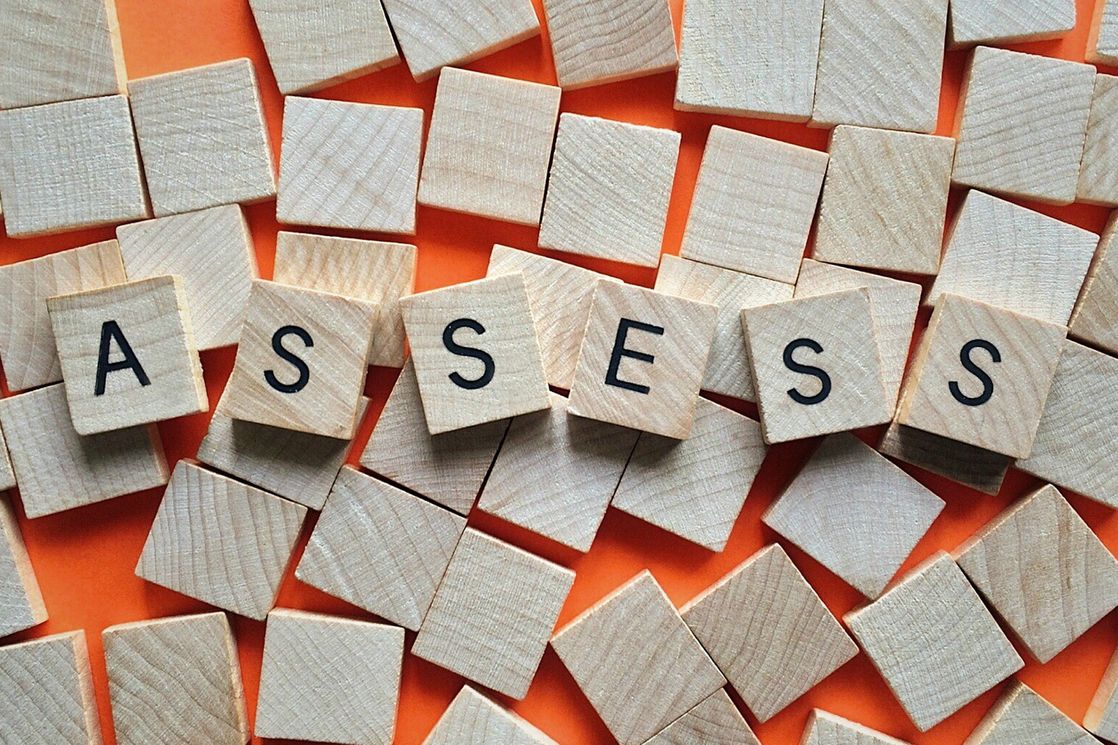 Discussion 22/04/20
Teaching online: how to make the process as productive and comfortable as possible?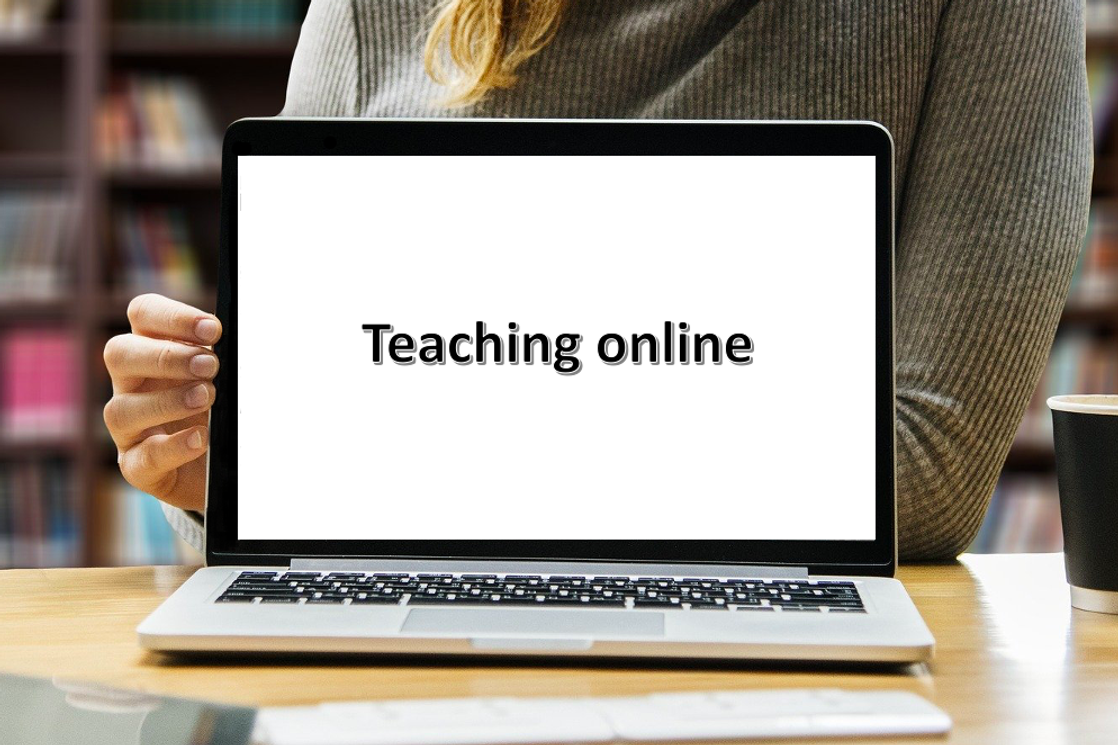 Discussion 11/03/20
«Teaching and Learning Outside the Classroom / How to teach and how to study beyond the University?»
Address: 11, Pokrovsky Boulevard, building M, audience M 1.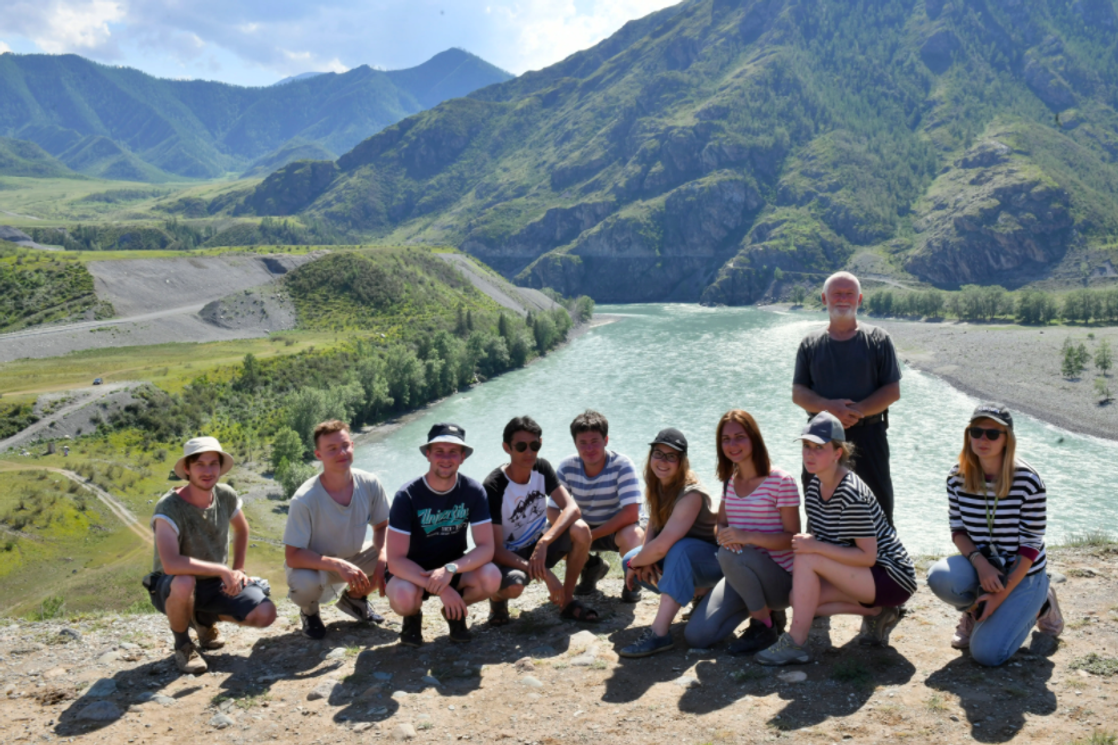 Discussion 19/02/20
Multicultural and Multilingual education. How to build the effective educational process in a multicultural and multilingual environment?
Address: 11, Pokrovsky Boulevard, building M, audience M 1.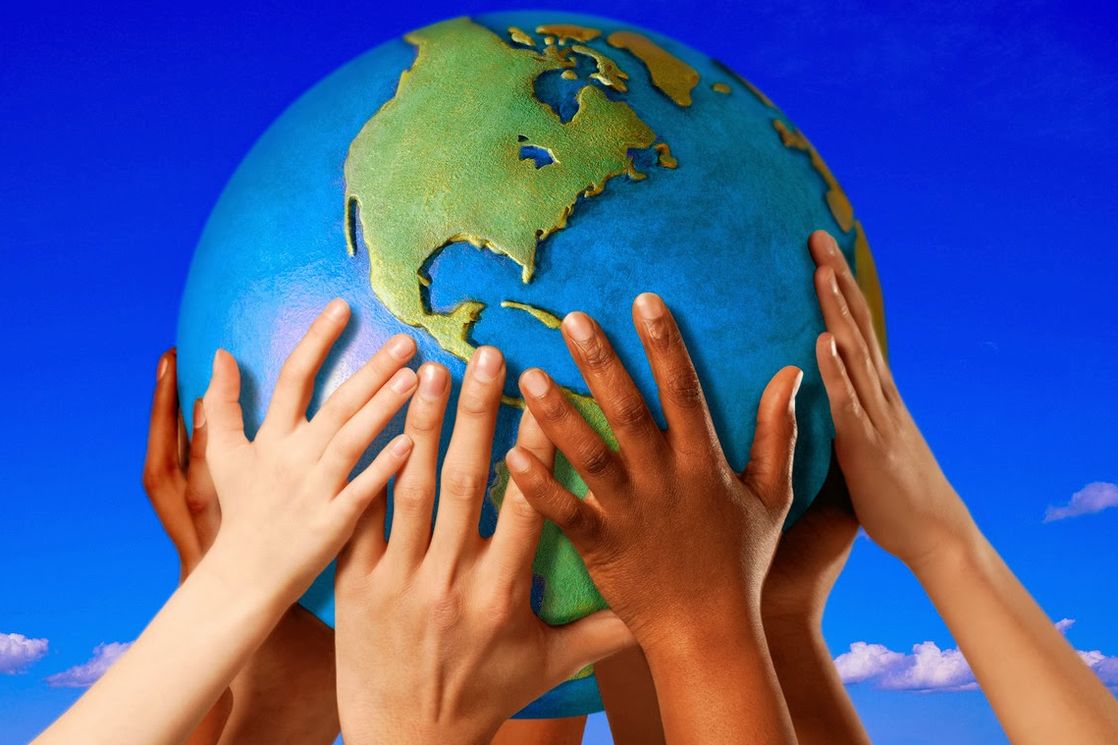 My 5 main teaching challenges
Discussion 08/09/17
The discussion that was the first event of the Teach for HSE project. That now works on the development of teaching and learning at Higher School of Economics.
Our discussions' transcripts are posted in Russian on the Russian version of this page.
Teaching in a large classroom
Teaching mathematics using active class style at a university level
Through cultural contexts: teaching in a polyculture classroom
Experience of work with Teaching Assistants: expectations & results
Peer review
Diverse Background
English as a language of instruction
Student Peer Assessment
Creating a comfortable educational atmosphere for a multicultural class
Group creativity
Assessment system based on the course design
How to teach new students' generation
Research seminar: puzzle construction
Master level research seminar as a class for future scholars and practices
Teaching Excellence Initiative: directions for use
Have you spotted a typo?
Highlight it, click Ctrl+Enter and send us a message. Thank you for your help!
To be used only for spelling or punctuation mistakes.